About SOLO+
SOLO+ is a friendly club for those on their own to meet, have fun and enjoy the company of friends with similar interests.
This club is run on a non-profit making basis and overseen by a Committee elected each year by the membership. Events are mostly organised by members, so the variety reflects their interests.
Membership is very reasonable; £15.00 for the first six months and £30.00 per year thereafter.
Single, widowed, separated or divorced, if you are on your own and in our age group and would like further information, send us your contact details and we will get back to you.
So don't sit at home with nothing to do and no one to do it with! Make friends and have fun - that's our philosophy.
.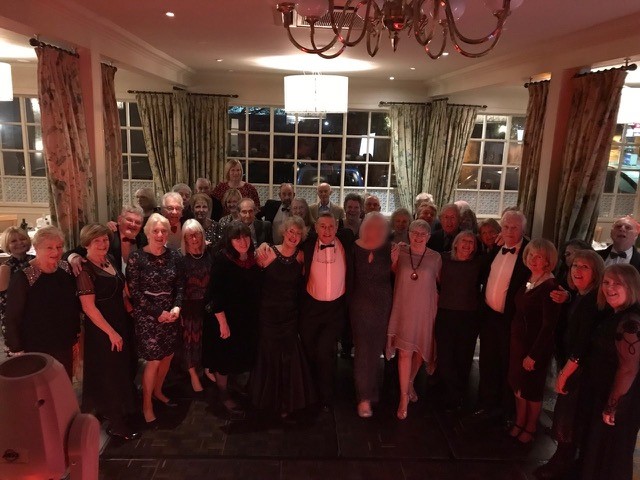 This group is terrific and now each week I cannot wait to attend the next get-together.

To me it feels like one big family.

I would certainly recommend SOLO+.

- Viv
I was fortunate to book a space on the canal boat trip and it was a super fun day from start to finish!

We had tea and cake on board, which was great, and stopped at the pub for lunch. I was amazed it was put on at such a reasonable price.

- Mandy
Just wanted to say a big thank you for organising the Hog Roast, another brilliant event. Great venue, food, music and, of course, company!

Well done! Another success!

- Linda
I attended the Summer barn dance and had a great time. The food was amazing and I spent the evening laughing even when we got the dances all wrong. Great fun, cant wait for next year.

- Sarah
The Quiz Walk through Bletchingley was fun, the weather was good and the views amazing. Afterwards drinks and a lovely pub meal.

- Sandra